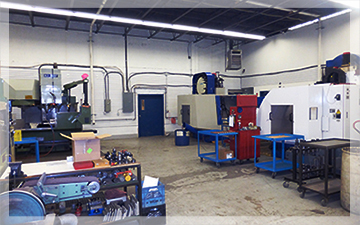 Aero-Tech has a wide range of machining services in Calgary, which support and maintain the operations of many different industries. In order to achieve this high level of diversity, Aero-Tech depends on reliable CNC machining for the processing of all metals and plastics. With manual and Computer Numerical Control (CNC) machining in Calgary, we surpass other machining companies by providing high quality equipment for the:
Oilfield industry
Aircraft industry
Medical industry
Electronics industry
Construction industry
For any project, we have the needed machining equipment. We can easily adapt to the demands and requirements of any field and provide high quality equipment.
How do we achieve our success?
Supplying machine components and machining services for Calgary in every major industry;
We advance the field by providing training for apprentices as part of the Alberta Apprenticeship program.
We offer a choice between manual and CNC machining in Calgary;
We sustain high standards for our staff and our products;